They are regularly undertaking shipments of cars, motorcycles, computer equipment etc from Marseille to countries in West Africa and the Middle East
GFS Logistics, Globalia member in Marseille, France, is handling high-value shipments of assorted items to territories in West Africa and the Middle East. The shipment includes items such as motorcycles, cars, personal effects, computer equipment, used tires, used refrigerators, foodstuff etc. The dimensions of the shipment vary according to the goods. While the smaller shipments have dimensions of 82 x 90 x 65 cm, the larger shipments have dimensions such as 5100 x 2100 x 2100 cm. To begin with, they develop a pre-carriage which is done first by road/rail transport - "As most of our operations are export, we direct the goods by road to the nearest port. The second step is freight, where the main transportation and routing are often done by sea or air freight. Finally, we use another road transport to carry the goods to the final recipient," explains Ahlem Rahmaoui from GFS Logistics.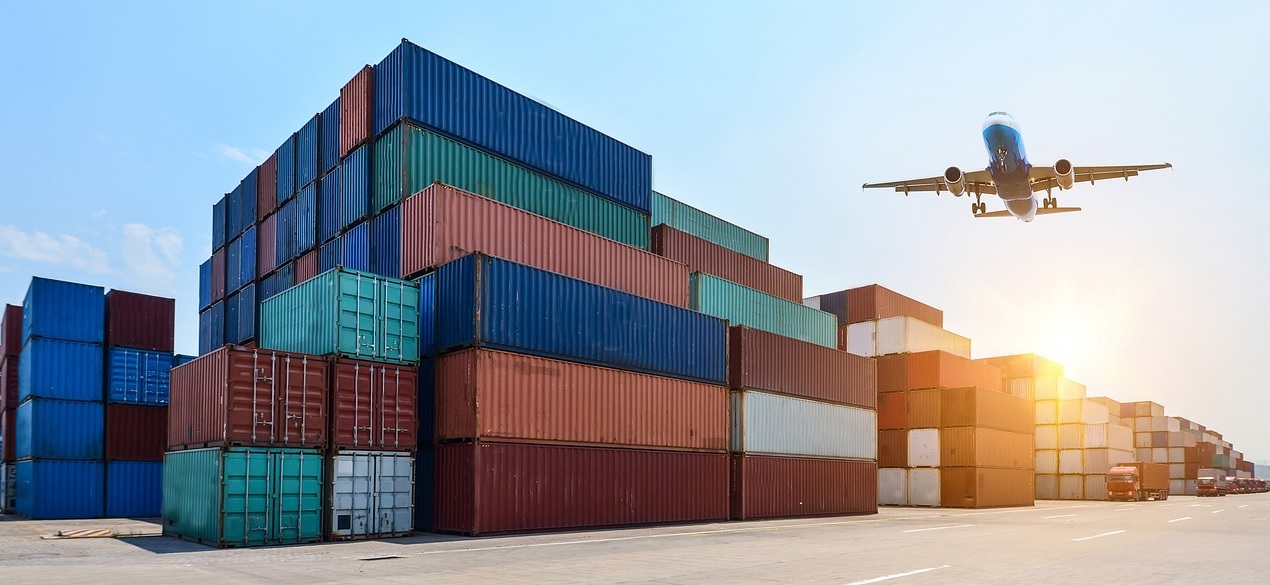 GFS - Globalia- Multimodal long haul shipment
They use containers of varying sizes including 20' GP, 40'GP, 40 HC, and 45 HC, along with flat racks, dry containers, and reefer containers depending on the shipment. Mr Rahmaoui continues, "The biggest challenges remain the very long transports, for example from Marseille to Moroni where you have to be considerate to ensure that the shipping is done in the best conditions. Moreover, it is a real challenge when customers want their goods within a short period of time, so we have to make sure that we find the right dates for them." It is the carriers who organize the stowage and packing before sending the goods by sea or air. GFS Logistics only acts as a forwarding agent who organizes these transports with the contacts of the carriers and the customers. Congratulations to Globalia Marseille and wishing them all the best for their future projects!