The division and separate development of their import and customs departments is permitting them to better organize their way of working with customers
GFS Logistics, Globalia member in Marseille, France, has created two separate departments for imports and customs to facilitate enhanced customer service. The creation of two special departments will "allow our clients to better define the different services and therefore know whom to contact," says Ahelm Rahmaoui from GFS Logistics." These new services will allow for a better connection with our customers and an ease of exchange which is essential because they are essential parts of the values of our company."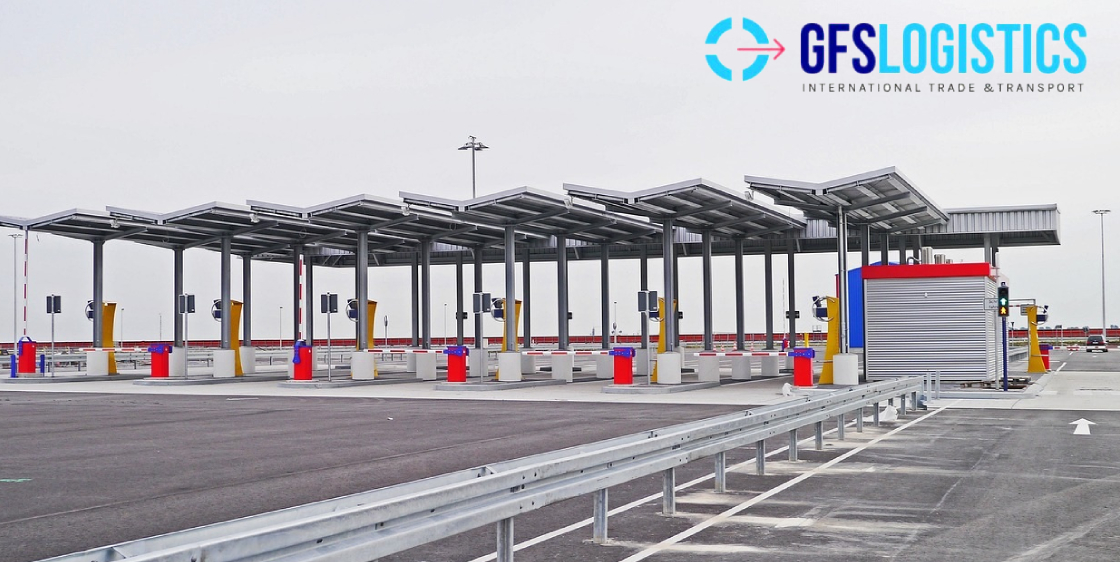 GFS Logistics
Mr Rahmaoui further states, "We decided to invest in these new services to allow the company to grow and optimize its chances of finding new partners and customers. This would allow our organization to expand its horizons. These services are essential because they improve the quality of exchange, allow us to distinguish ourselves from other companies, and also optimize costs." Their operations department manages the import and export of goods. The operators plan and organize the transport and delivery operations of imported and exported products while ensuring that deadlines and customer requirements are met. The customs department then takes care of every customs-related aspect of the project. Additionally, this department manages the documents and customs formalities related to the import and export of products. They also monitor costs related to logistics and transportation. Congratulations to GFS Logistics for the creation of a new department!