Since attending Globalia's 4th Annual Meeting at Phuket, Thalassa Maritime Services & Logistics are engaged in lucrative collaboration with two members of the network
Thalassa Maritime Services & Logistics, Globalia member in Thessaloniki, Greece, has relocated to a state-of-the-art, newly designed office space.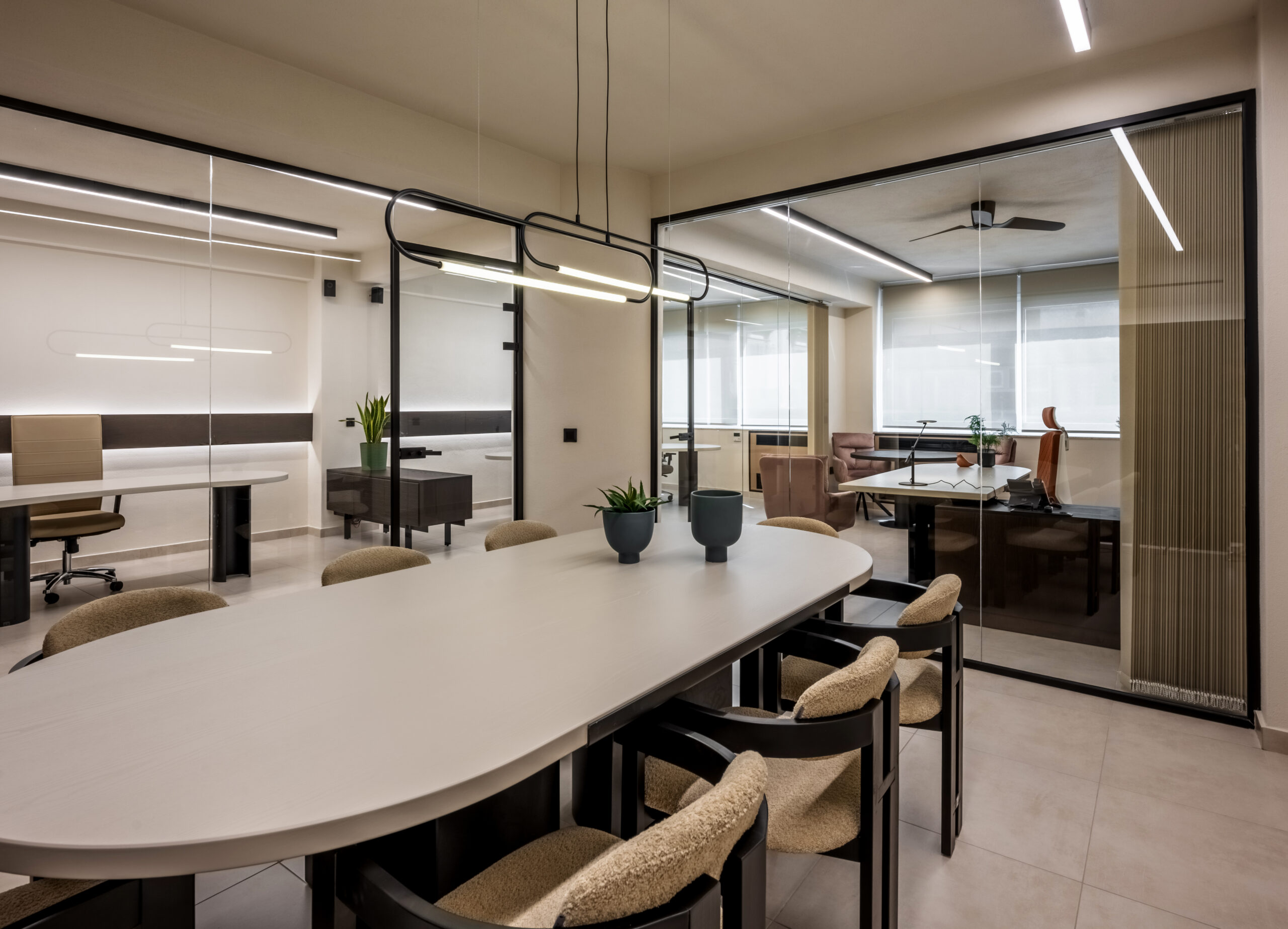 New office of Globalia Thessaloniki
"This move represents a significant milestone in our journey as a company. Moreover, it reflects our commitment to creating an environment that inspires our talented workforce and drives innovation," said Ioanna Fotiadou, Freight Forwarding Department Manager of Globalia Thessaloniki. The new design concept of the office allows employees to choose whatever type of space is needed for the particular task to be undertaken. Moreover, the technology provided for these areas will enhance the operational efficiency of their team. The key building features include an Executive Briefing Center, outdoor mixed-use terrace, meeting space/break room, multi-purpose meeting room and a Customer Conference Center. "Lastly, I would like to take this opportunity to extend my thanks to Globalia for giving us the opportunity to work with dependable logistics partners. Additionally, following our recent attendance at the conference in Phuket, we are excited to announce our ongoing collaboration with members in Shenzhen, Felixstowe, and Southampton. Our new office space will serve as a hub for collaboration, and breakthrough thinking," adds Ms Fotiadou.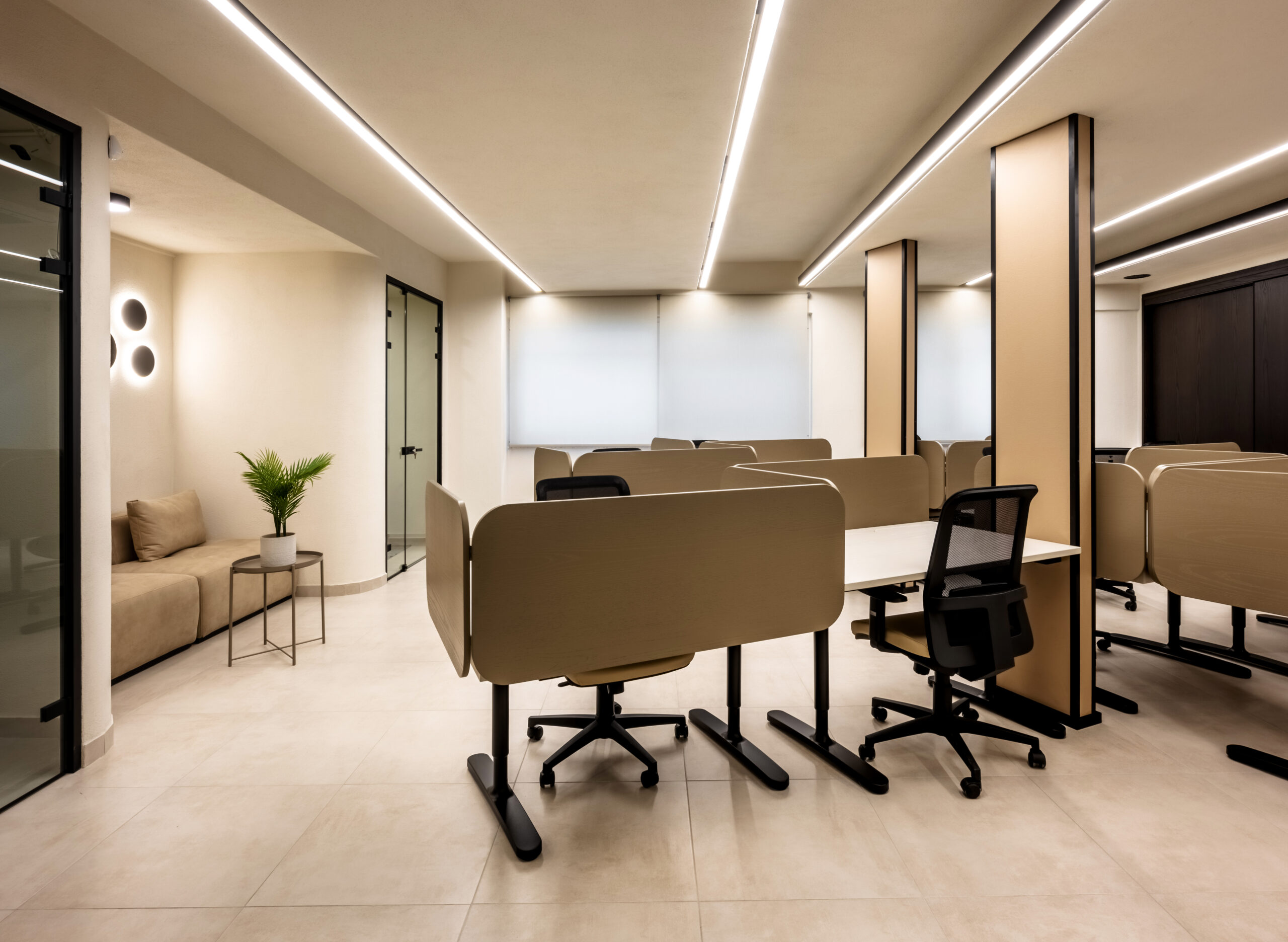 Thalassa Maritime Services & Logistics
With flexibility at the heart of its design, the new office seeks to offer an employee and customer-centric experience. Furthermore, this move reflects the company's vision and underscores its dedication to its workforce, fostering a culture of collaboration, and maintaining a competitive edge in the evolving business landscape. Congratulations to Thalassa Maritime Services & Logistics and best of luck with all their projects!